Providing startups and entrepreneurs on the south side of Atlanta access to the education and training they need to succeed.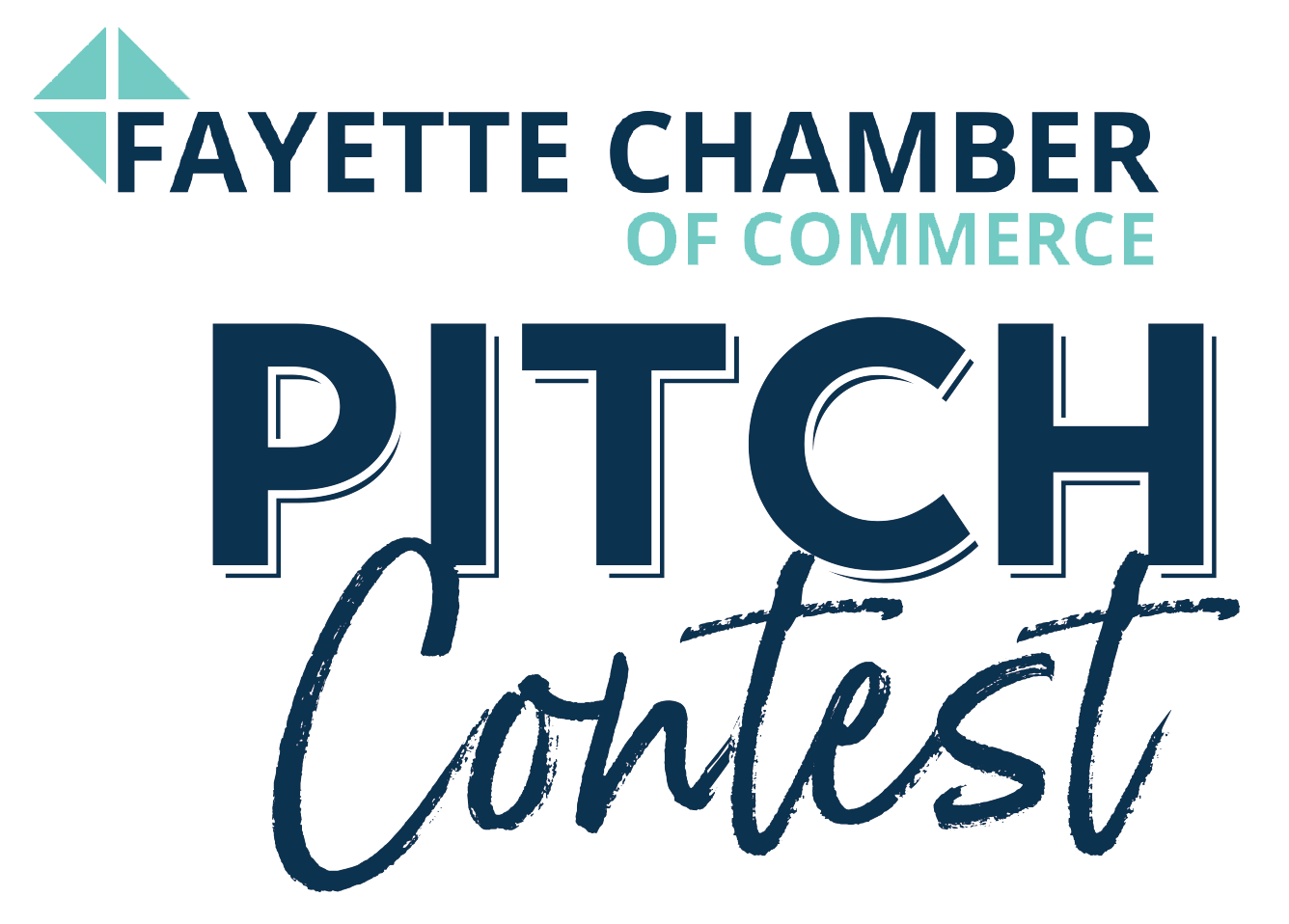 The StartUp Fayette Pitch Contest
November 28, 2023

Equipping entrepreneurs with the Insights, Relationships, and Tools needed to turn ideas into a businesses. Whether you're just getting started, stuck on a particular issue, or are in need of a refresher, these sessions are for you.

1 Million Cups is a free program designed to educate, engage and connect entrepreneurs with their communities, over coffee and conversations — now in more than 180 communities across the country.

Experts and community leaders offer their time and experience as mentors to the next generation of business owners and entrepreneurs. It is free to attend and participate, but pre-approval is required to participate.
"I love being part of this startup community! I started my web design business 18 years ago in a different state, and since moving to South Atlanta, have started 3 more. I couldn't do it all without the guidance and support from this group!"
"StartUp Fayette has truly been a blessing to me. The meet ups are always awesome, and the support is genuine. I appreciate every shared experience and every suggestion.
I encourage anyone with an idea or existing business to attend-you will be glad you did!"
Traits of Exceptional Business Leaders In the dynamic realm of business, adept leaders drive thriving companies. Their distinct blend of skills sets them apart, inspiring and guiding teams. Visionary thinking propels them beyond the present, charting a … The Growth...
read more